Safety You Can Trust
True professionalism puts customers and their safety first. That's why Wells ensures everything meets the highest standards, from initial production to final inspection.
Our production process has earned us one of the best safety records in the industry. As a result, you always receive the best—which means your guests do, too.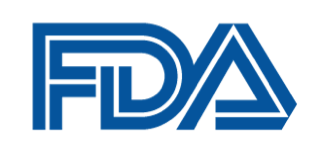 ---
Committed to Quality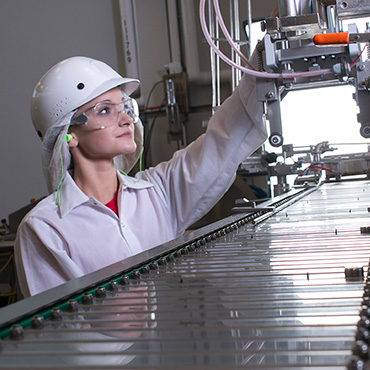 Safety standards are more than part of the job. They're part of who we are.
We hold a Level 3 Safe Quality Foods certification, the highest level awarded by the SQF Institute.
Consistently recognized by auditors for strong Quality and Food Safety programs.
We use only Grade A fluid milk, always sourced within 75 miles of production.
Our supplier quality and food safety programs ensure that ingredients meet our rigorous standards.
Our production facilities continually monitor production processes to ensure that quality and food safety standards are achieved.
All production environments are monitored for pathogens and have robust sanitation processes in place.