Thinking Differently About Ice Cream
Not sure what is missing on your menu?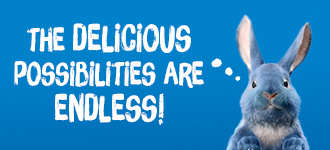 Try our guided tour through all the delicious possibilities that await your menu! Simply enter a few details, and our menu calculator will tailor product and flavor recommendations just for you.
Give Your Customers What They Want: Extreme Floats!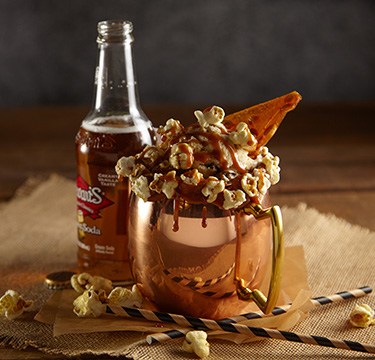 Shake things up with Extreme Milkshakes!