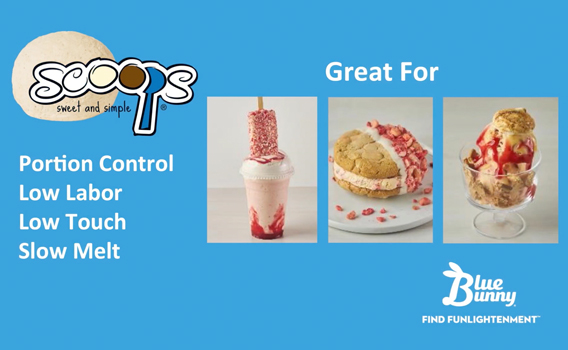 Scoops, slow melt single serve portions
Scoops allows for low touch, portion control ideal for low labor dishes like floats, sundaes, shakes and ice cream sandwiches.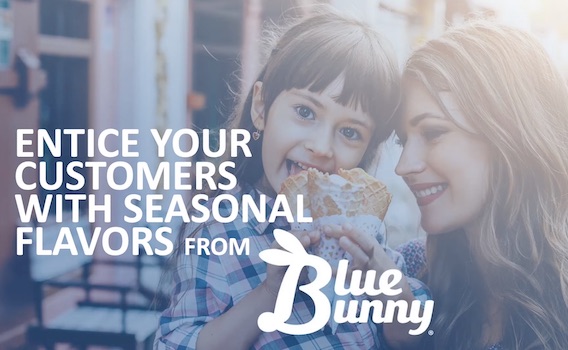 Blue Bunny Seasonal Flavors
7 seasonal flavors have 3 recipes built including, shakes, sundaes and ice cream sandwiches that are ideal for to go/takeout!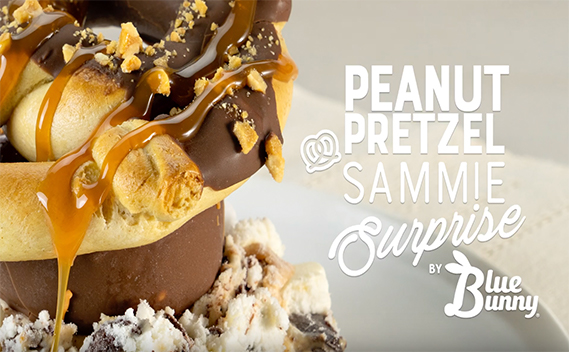 Blue Bunny Ice Cream Sandwiches
Featuring Blueberry Short Stack Ice Cream Sliders, PB&J 2.0, and Peanut Pretzel Sammie Surprise.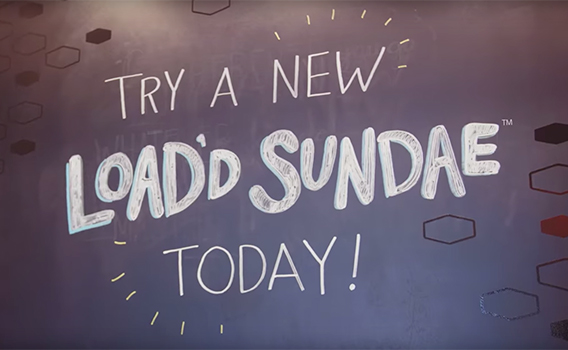 Ready to Serve Load'd Sundaes?
Clear packaging makes all the toppings and swirls of flavor even more appetizing, making each flavor an impulse-friendly dessert that drives sales.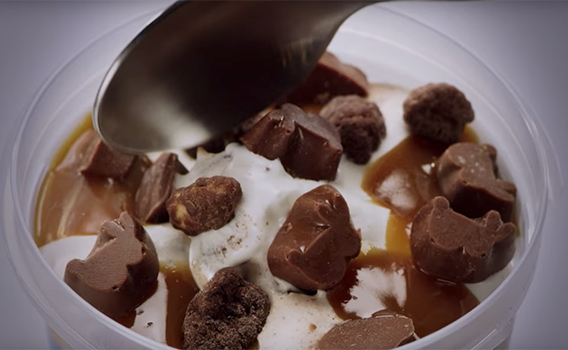 Load'd Sundaes
New Load'd Sundaes™ are everything you need to make a recipe for success: minimum effort and greater penny profit than typical snack foods.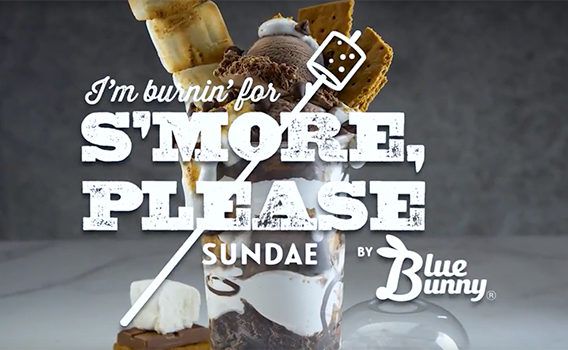 Dramatic Desserts: Blue Bunny® Sundaes
Featuring the Cookie Dough Creation Sundae, S'More Please Sundae, and the Psychedelic Cereal Sundae.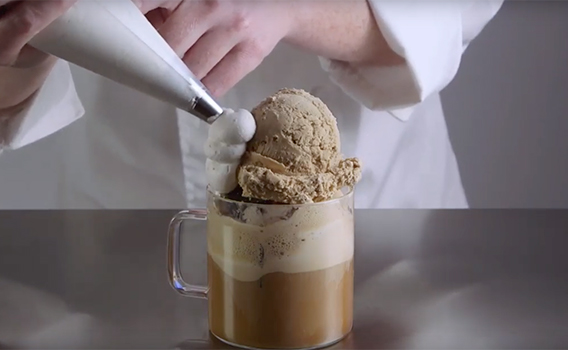 Affogato Float by Blue Bunny® Ice Cream
A deliciously unique coffee dessert.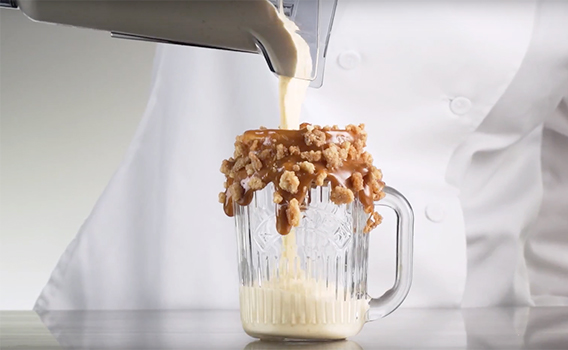 Extreme Shakes by Blue Bunny Ice Cream®
Featuring the This Is Bananas Shake, the Molten Chocolate Lava Shake and the Pumpkin Pile-On Milkshake.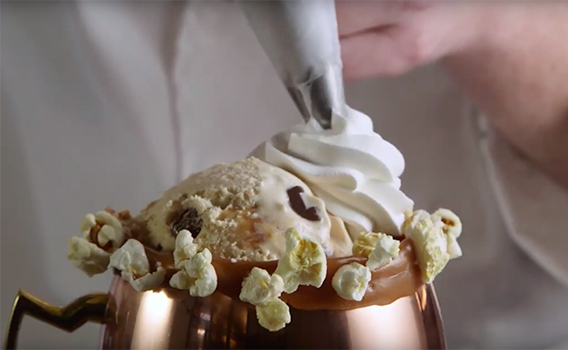 Extreme Floats by Blue Bunny Ice Cream®
Featuring The Voilà Lemon Meringue Float, The Amazing Kettle Corn Float, The Delizioso Affogato and The Candy Fusion Platter.