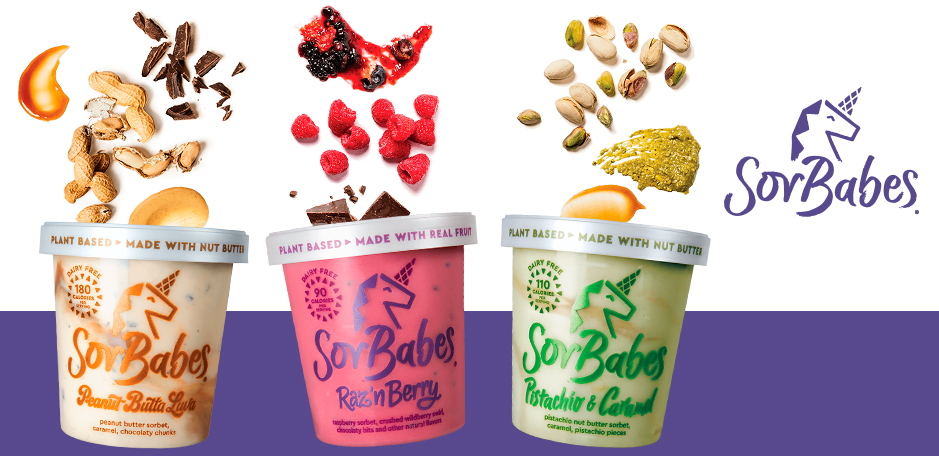 Dairy-free and totally delicious.
Every flavorful pint of SorBabes® gourmet sorbet is plant-based and completely dairy-free. Our flavors are made with real ingredients like rich nut butters and vibrant fruits, to help you capitalize on consumer demand for premium offerings that balance health and indulgence. When surveyed on their interest of plant-based alternatives to common food and menu categories, consumers placed "non-dairy desserts" at the top of the list!1
42% of consumers eat dairy alternatives (such as non-dairy yogurt, cheese or ice cream) at least once per week1
85% of consumers say flavor is the most important attribute of a plant-based alternative1
The SorBabes® product line is vegan and free of GMO ingredients, with no gluten.
1Datassential, Plant-Based Eating Keynote, March 2018
Craving more?
Wells makes serving signature desserts and snacks a convenient, affordable, and profitable option.
Contact Us