Bunny Snacks® to Help Combat Unintentional Weight Loss in Healthcare
Unintentional weight loss is a major issue in healthcare. Bunny Snacks® offer a potential solution to help combat weight loss.
Some challenges with repeated supplement usage
As of 2017, supplement shakes represented a big category estimated at $200 million.*
*ANFP Skilled Nursing Facility Benchmarking Survey, March 2018.

Issues related to overuse include:
a. Supplement fatigue
b. Taste and waste
c. Real food movement
---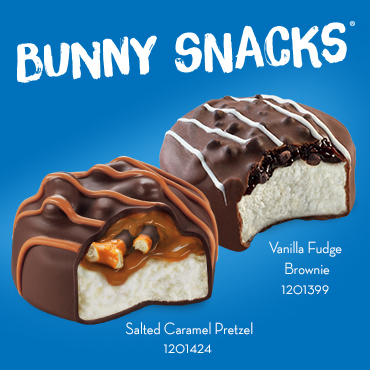 ---
Bunny Snacks® offer an Alternative to Supplement Fatigue
Bunny Snacks® offer a good solution for combatting unintentional weight loss and caring for those in Memory Care.
Dense Source of Calories - Up to 180 calories per serving.
Protein - 2 grams of high quality protein per serving.
Alternative to Supplement Fatigue - A calorie rich option made in the perfect size.
Finger Food - Ideal for residents in Memory Care.
Variety - Available in two flavors to please even the most challenging palate.
New 48 count /2.5 fl. oz. individually wrapped product offering.
Nearly the same calories as a 4 fl. oz. shake.
Protein comes from milk, cream, buttermilk and whey.
Calories per Weighted Ounce
Vanilla Fudge Brownie = 90 calories
Salted Caramel Pretzel = 85 calories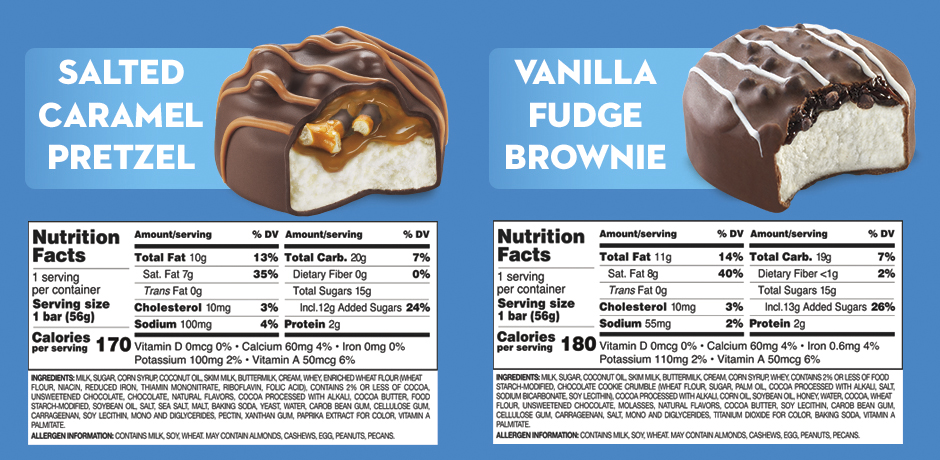 ---
Download Supporting Files
Food Service Supporting File